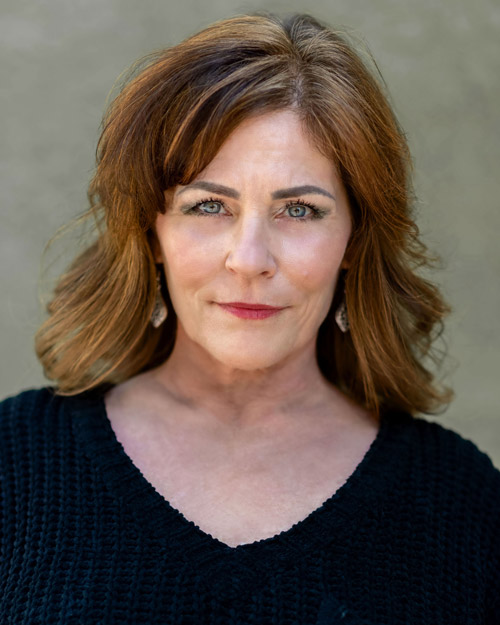 Writer, Creative Advocate, Voice Coach
Every day, I work with students who are learning how to discover their voices and how to share their individual gifts. I feel fortunate to interact with creativity on the daily.
I'm a voice teacher, a creativity advocate and a creativity author. My manuscripts highlight the crucial tenets of creativity through narrative non-fiction and historical fiction. While raising my four kids in the Santa Clarita Valley, I went to school to study creativity and writing and adult learning. After finishing three degree programs, I finally got the nerve to self-publish and promote. Every artist will tell you that marketing is the toughest part of creating.
Check out some of the videos on the site and you'll get a pretty good idea of who I am: a down to earth, wine-sipping suburban artist who is making the most of this respite between caring for my own kids and soon-to-be-aging parents/grand children. I'm caring for the creative process in my students as well as myself - hoping to make a distinct difference in our world.
Rene Urbanovich
"A clearer understanding of Creativity is what holds the key to inner peace, the way we see the world and what we give to the world."
Rene has appeared on a variety of local and national broadcasts featuring her written work and views on creativity. For press enquiries, please contact Rene.