Throughout her career Rene has worked with people from a variety of different backgrounds and abilities. Over time she has developed meaningful relationships and watched as her students have grown and developed their voices and creative mind.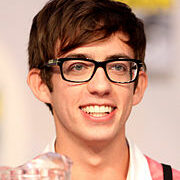 Kevin McHale
"Artie" - Glee
"Neil Jones" - True Blood
"Rene used her incredible knowledge and positive energy to make me a much more capable singer and performer! She made me feel completely comfortable so she could really get the most from my voice."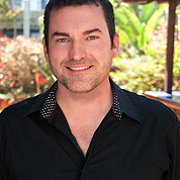 Gerald White
AFTRA; Screen Actors Guild; Professional LA
Session Singer;  Top SLS Vocal Instructor
"Rene helped me overcome vocal problems that had hindered me for years. Because of people like Rene I have been able to reach my goals and most importantly... do what I love due to the support and instruction that  I have received. Rene comes highly recommenced and commended as a major influence in the Los Angeles community"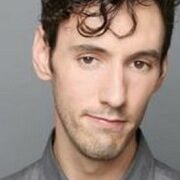 Garrett Deagon
Rooster - National Tour Of Annie The Musical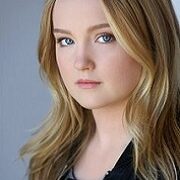 Emma Howard
From Broadway's Matilda & Violet
"Rene Urbanovich took me under her wing and essentially explained how the voice worked. I still do the exercises that she taught me even after touring with Annie for over two years. Because of her instruction I was able to gain vocal agility, range and stamina. I've done over 500 shows and Rene taught me how to use my mixed voice and how to use my voice economically. I feel I owe her so much but would settle for a big hug!"
"After working with Rene, our daughter booked professional roles and it is our belief that what she learned is a major piece in getting her to the proverbial 'next level' as a performer/artist. After just a few sessions our daughter gained a greater confidence. These one-on-ones have been instrumental in helping her to develop a quiet confidence."
Contact Rene About Singing Lessons