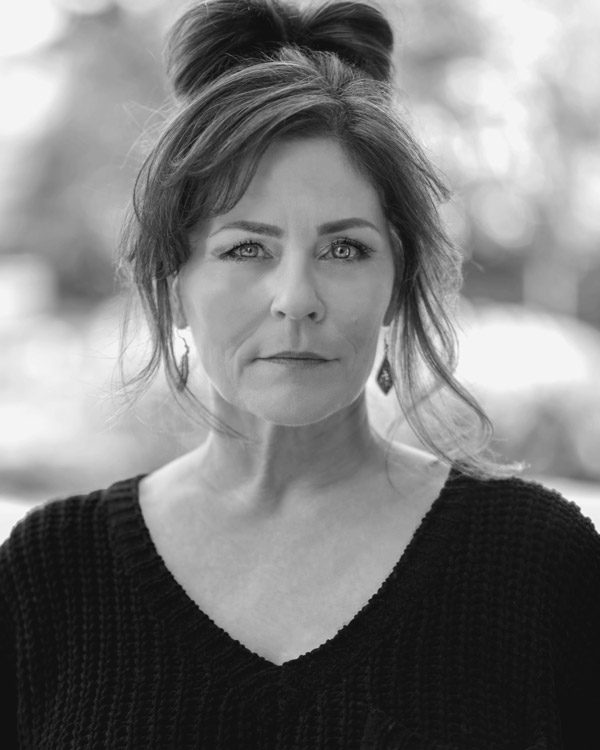 "Every day, I work with people who are learning how to discover their voices and how to share their individual gifts of Creativity. I feel fortunate to interact with Creativity on a daily basis and thrive when exploring the Creativity Journey with unique individuals."
Voice lessons are extremely popular and at many times of the year have a waiting list. To learn more and enquire about lessons you can email Rene directly and she will get back to you within 48 hours.
Rene has appeared on both local and national media outlets discussing her published work and opinions on creativity. For media inquiries please complete the form below and Rene will be in touch as soon as possible.
Rene offers group seminars and private sessions in the Creativist Practice, specializing in artistic process, music, literature and songwriting. For information on Creativity Workshops, Seminars or Private Voice Lessons contact Rene.